Countdown to Hannover, boosting neighbourhood energy efficiency & more!
Enapter returns to Hannover Messe from 17-21 April, and we've got plenty to talk about
April 4, 2023

The team at Enapter has so much news to share this month that we're left with no alternative but to jump straight in! Let's go.
Free tickets for Hannover Messe
Enapter returns to Hannover Messe from 17-21 April, and we've got plenty to talk about! We'll preview our megawatt solution – the AEM Multicore – as we get closer to its debut, display our AEM Electrolyser 4.0 technology and present our EMS Toolkit for energy management system creation and control.

We'll have colleagues from sales, senior management, software and our German and Italian teams on site, and there will also be plenty of events for you to join (no booking needed – just stop by):
Claim your free Hannover Messe tickets here and join us!
Our partners at Hannover
We won't be the only ones representing Enapter AEM tech at Hannover – a good number of our partners will also be there, so be sure to stop by to check out their turnkey green hydrogen solutions! They are:

FC Expo Japan insights
Our team recently visited Tokyo for the FC Expo – and it proved to be quite the success!

Enapter's booth had plenty of visitors from the entire hydrogen supply chain, and it was the first time we had met some of our existing connections offline, which was great to establish better connections. Next to that were, of course, the two exciting announcements of MoUs with Yest and Tokyo Gas, which will certainly boost our presence in Asia.

For the full insights on Japan, see our recent photo post. And get your budgetary quote for our first AEM MW Multicore.

Speaking events: Versailles, Vancouver & St. Gallen
You'd be forgiven for thinking this was our only upcoming event, but we've got plenty more coming up – including the following dates when Enapter team members will take to the stage in the next months.
And remember, you can always find Enapter's future events here
Reminder: Software newsletter is live
For those interested in Enapter's energy software developments, our quarterly newsletter has launched!

What was this quarter's highlight?

We have plenty of new energy device integration solutions at Enapter's Blueprint Marketplace, where you can develop your Energy Management System with Open-Source Blueprints. Get started here!

You can sign up to receive future editions of the bulletin here (and reply to this email, if you'd like us to send you the edition that just went out).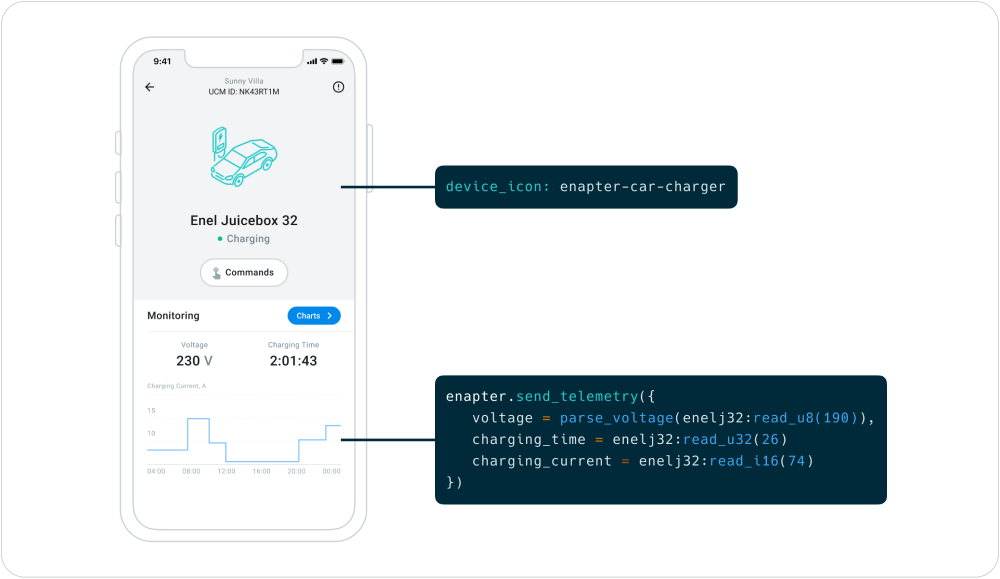 Enapter's AEM tech gets political recognition
More and more top politicians are recognising the potential of our AEM Electrolysers for green hydrogen – among them, Germany's Minister for Finance and former Minister of Health, Italian regional leaders and many more.

Check out our LinkedIn rundown of recent high-profile visits – and make sure to follow us!
Boosting energy self-sufficiency to 90%: use case
Our partner Hylife Innovations, in the Netherlands, has launched a project aiming to boost the energy self-sufficiency of an island neighbourhood up to 90% with green hydrogen using our electrolysers.
The application: heating, cooling and electrical energy for a whole district of houses.
What's inside? 30 AEM Electrolysers and solutions for grid balancing and energy storage
Where and when? On the Dutch island Goeree-Overflakkee, starting this summer.
How to find out more: Check out our new video below, revealing how Hylife is assembling the whole system now near Eindhoven.
Thanks for reading, and please share this newsletter with anyone you think would appreciate it!
All our best,
The Enapter Team