Enapter AEM Electrolysers cover all hydrogen needs
Our modular, stackable electrolysers put you in control: Like solar panels, you can deploy single modules for smaller green hydrogen needs or reach megawatts of production capacity by combining many electrolysers.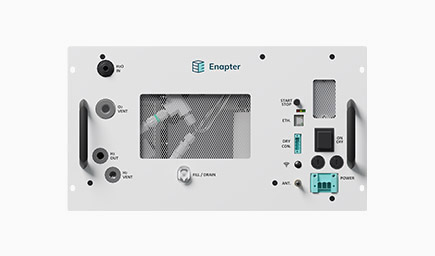 The EL 4.0 AEM Electrolyser
1 Module
Our EL 4.0 AEM Electrolyser is a compact solution for low-cost, high-quality hydrogen. Perfect for labs, power backup, residential storage and more. Easy to install, operate and integrate with software, this is a versatile building block for green hydrogen solutions.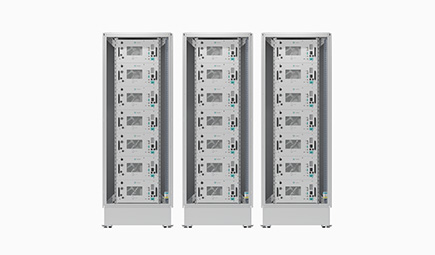 Stack more modules
Several modules
The modular design lets you stack AEM electrolysers to produce any amount of green hydrogen. Great for small refuelling stations, seasonal energy storage, commercial and industrial applications. Hydrogen that never sleeps.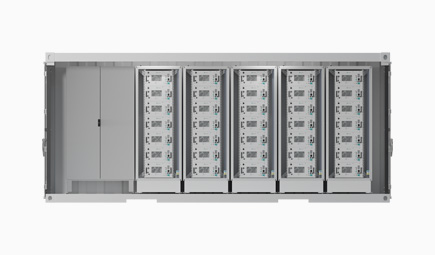 Scale in containers
Dozens of modules
Up to 70 electrolysers can be stacked in a 20-foot container. Ideal for bigger refuelling stations, industrial use and any other situations calling for large amounts of green hydrogen. Also see our ready-made megawatt-class AEM Multicore electrolyser system.
Modular to the core
Mass-produced electrolyser core modules – the "AEM stacks" – are at the heart of our electrolysers and our business model. These powerful cores can either be equipped with a compact support system to produce modular EL 4.0 electrolysers or combined en masse with a robust balance of plant to create the megawatt-class AEM Multicore.
Specifications / Key Features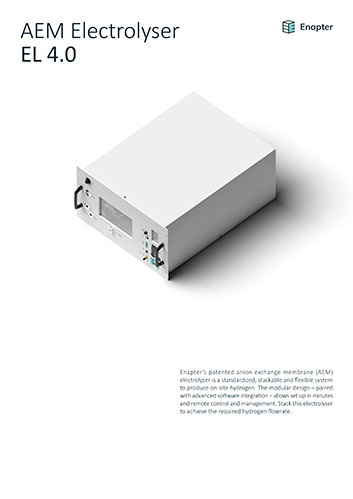 Scalable and modular
Safe operation
Quick and easy installation
Low maintenance requirements
Production Rate
500 NL/h or 1.0785 kg/24h
Hydrogen Purity
99.9% (or > 99.999% with optional Dryer)
Outlet Pressure
Up to 35 bar
Water Specification
<20 µS/cm (at 25°C)
Module dimensions
W:482 mm D:635 mm H:266 mm
Module weight (without water)
38 kg
Easy software integration, remote and automated operation
Our electrolysers are hardware-software hybrids paired with our EMS Toolkit and apps for hydrogen on the go.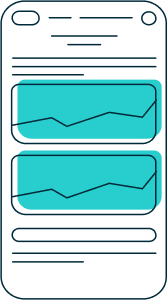 Energy Management System Toolkit
Meet the AEM Multicore: Our ready-made megawatt-scale electrolyser system with 420 AEM cores.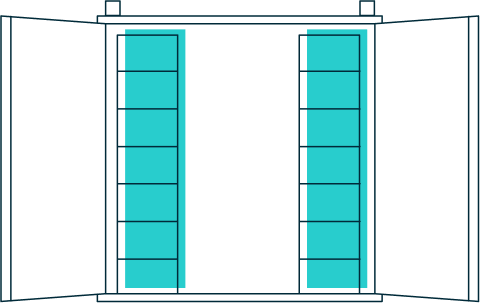 AEM Multicore