Our Energy Management System Toolkit offers the hardware and software tools needed to integrate any energy device into a unified energy network. We are constantly expanding the EMS Toolkit to help you create a comprehensive energy management system for private, industrial or residential systems of any size and complexity.
Supplied with all AEM Electrolysers and also separately, it puts the tools for effective energy management in your hands.
How does it work?
1
Enapter electrolysers come with a communication module (IoT, UCM) for remote monitoring and control via our apps. Modules are also available for solar panels, batteries – you name it.
2
Our Telemetry Platform collects and unifies data from all devices, controls them automatically or on demand, and stores the data on premise or in a private/public cloud.
3
The Enapter Cloud communicates with devices via the Intelligent Gateway, storing the data and providing real-time or on-demand data visualisation on customisable dashboards.
4
The EMS Toolkit also offers developer tools like Web IDE and Enapter Blueprints, as well as documentation to help system integrators and component manufacturers add our solutions to their products. Advanced users can access automation features enabling full control over devices, workflows and processes.
Specifications / Key Features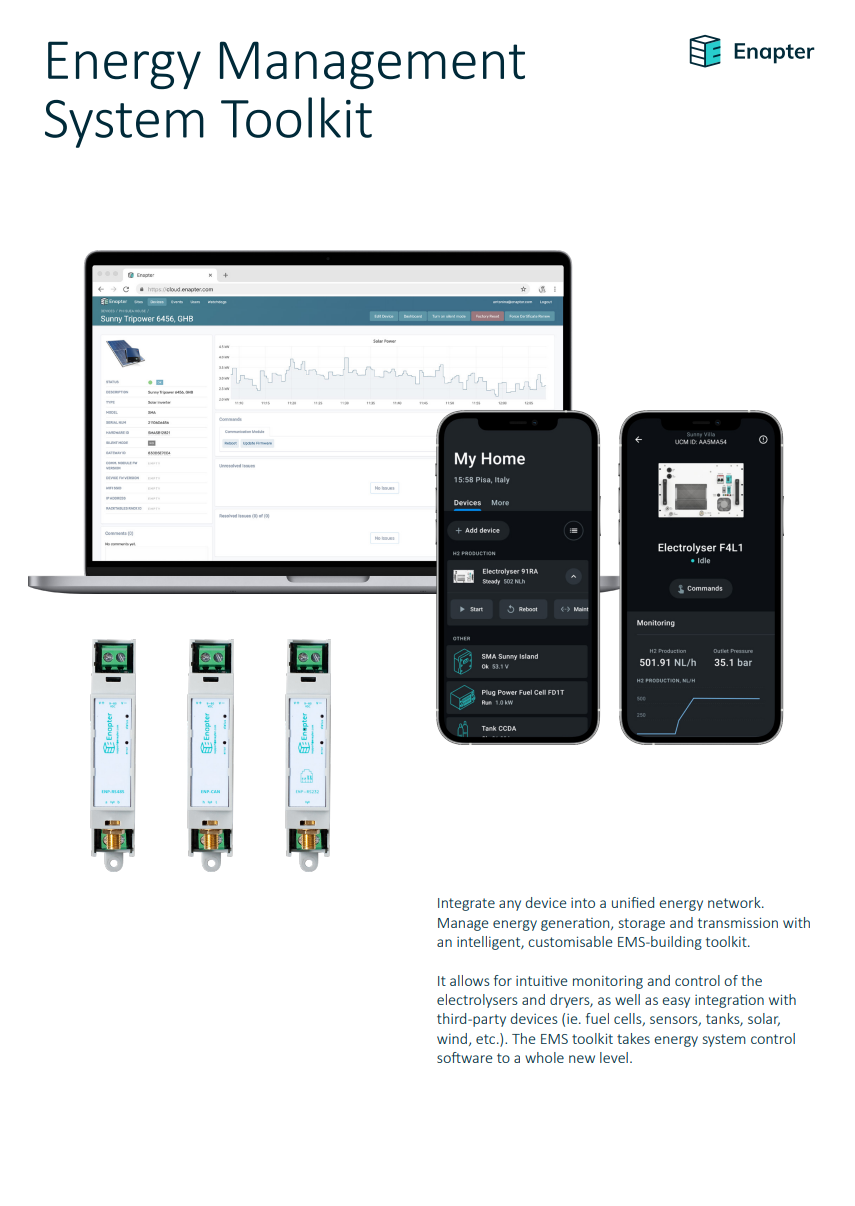 Link up via Universal Communication Modules (UCM)
Unify data and control devices with the Enapter Telemetry Platform
Get data in real-time or on-demand via the Enapter Cloud
Control hydrogen on the go with our Mobile App
Advanced integration with developer tools like Web IDE and Enapter Blueprints
Supported devices include
Boilers, battery charge controllers, battery and solar inverters, hydrogen generators, fuel cells, valves, compressors and pumps, diesel generators, irradiance sensors, and other digital and analog sensors.
Supported UCM protocols include
Modbus RTU, Virtual UCM and Sunspec, Ethernet and SNMP, MQTT, RS-232 and RS-485, CAN Bus, HTTP/HTTPS and REST, OPC UA.
Custom interfaces possible with
Low-code development tools, provided SDKs and 3rd party connectors such as MQTT connector.
Our AEM Electrolysers
Meet the AEM Multicore: Our ready-made megawatt-scale electrolyser system with 420 AEM cores.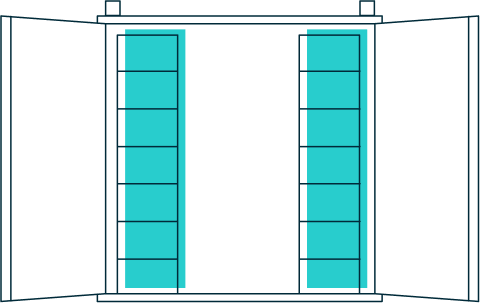 AEM Multicore
The EL 4.0 electrolyser is Enapter's modular product – start small with one AEM Electrolyser or stack more modules to scale hydrogen.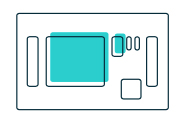 AEM Electrolyser