Electrolyser Integration Partners
Are you looking for an integrator to bring your hydrogen project to life? Since Enapter focuses solely on manufacturing game-changing electrolysers, our network of professional Certified Partners is there to help you effortlessly integrate your hydrogen solution.
What is a Certified Partner? We provide them with thorough training on integrating our technology to the highest standard, ensuring our customers receive the best service and the best end result.
Interested in becoming an Enapter Certified Partner?
Contact our business development team.
Search all of our partners by region – and tell them we sent you.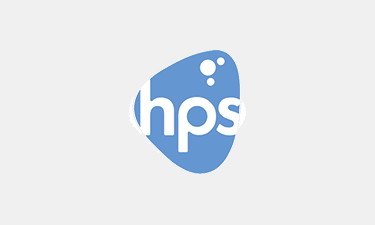 HPS
Germany
HPS has developed the world's first commercial and market available product for a CO2-free energy supply in single- and two-family homes. The picea®-system is based on green hydrogen and combines energy storage, heating support and indoor ventilation in one compact product.
Go to website