The Enapter team are returning to Hannover Messe for 2022 – and finally in person! You can find us in the Hydrogen & Fuel Cells Europe exhibition all week in Hall 013, Stand C56.
Our big 2022 focuses are our new EL 4.0 Electrolyser – we'll have one at our stand – the EMS Toolkit for software integration, and our upcoming MW-scale system, the AEM Multicore.
You'll have the chance to chat to our business development team, IT specialists or HR colleagues (on site on 01.06 only) but it's best to book a meeting now to avoid missing out.
Enapter appearances at Hannover Messe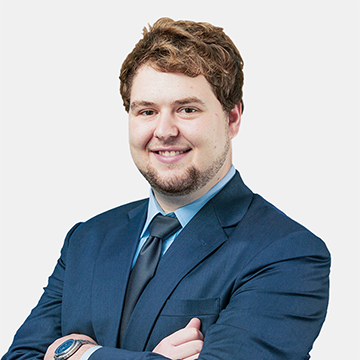 Public Forum: May 30th 2022 13:40 CET
Co-founder Jan-Justus Schmidt takes to the Public Forum to speak on "AEM Electrolysers: up-numbering for large-scale green hydrogen production".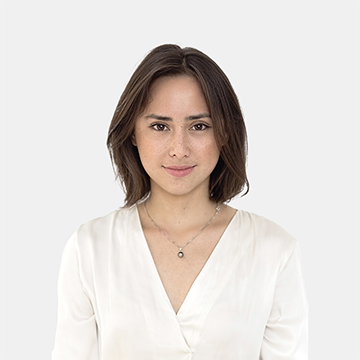 Main Stage Hall 18: May 30th, 11:30 CET
Co-founder Vaitea Cowan is going to discuss the challenges and necessities in the hydrogen sector that need to be solved.
Elevator Pitch: June 1st, 15:30 CET
Vaitea takes to the Elevator Pitch stage to make the case for Enapter's AEM Electrolysers.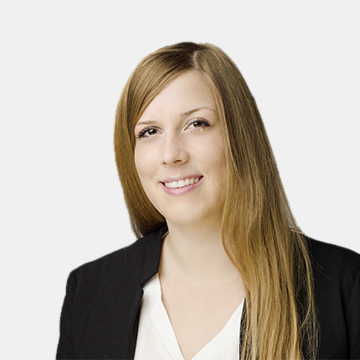 Meet our HR: June 1st, 9:00 - 12:00 CET
Take the chance to meet our head of HR & learn about working opportunities at Enapter.
Join us at Hannover Fair with a complimentary ticket
If you haven't got your ticket for Hannover Messe or Hydrogen + Fuel Cells EUROPE yet, then request your code for a complimentary ticket here and make sure to sign up for our newsletter.
See you soon!