Effortlessly produce green hydrogen
Our patented Anion Exchange Membrane (AEM) technology rethinks the electrolyser. Where others make industrial engineering projects, we manufacture standardised plug-and-play products.
Deploy green hydrogen rapidly with easy installation and simple software integration.
Our products
AEM Electrolysers are flexible green hydrogen building blocks: Take one modular electrolyser, stack multiple modules or scale up production to megawatts with the ready-made AEM Multicore electrolyser system.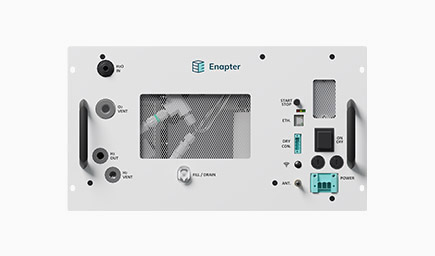 The AEM Electrolyser 4.0
Enapter's modular AEM Electrolyser.
Learn more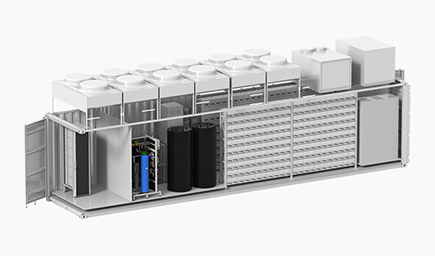 The AEM Multicore
Megawatt-class electrolyser system with 420 AEM cores.
Learn more
Provided with the Energy Management System Toolkit
Enapter electrolysers are remotely controllable hardware/software hybrids and come with our intelligent EMS Toolkit for automated energy generation, storage and transmission.
Simply and safely integrate AEM Electrolysers in any setting.
Learn more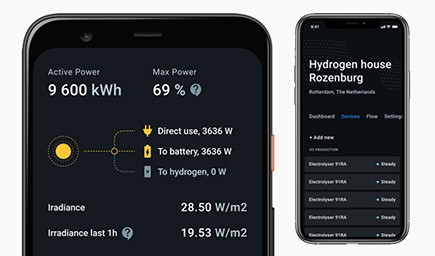 264 Customers
|
50 Countries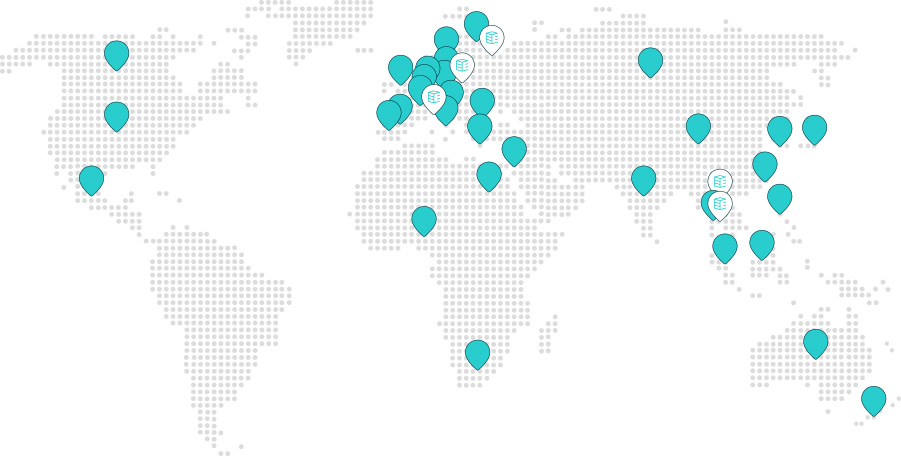 Applications
Our customers and partners use AEM Electrolysers in all imaginable applications, ranging from electricity storage to mobility, power-to-heat, power-to-gas, industry and research.
See all