Supporting your first AEM electrolyser integration: expert consulting for green hydrogen project design and commissioning
With a deep understanding of AEM electrolysis technology, the Enapter Service team collaborates closely with you to maximize efficiency and cost-effectiveness of your next project. From initial concept to full-scale MW operation, we are committed to supporting the success of your and your customer's green hydrogen initiatives through planning and seamless implementation.
Our products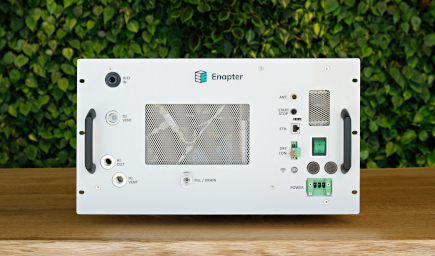 AEM Electrolyser EL 4
Start with one single-core electrolyser and stack more modules to scale your green H2 production as needed.
AEM Electrolyser EL 4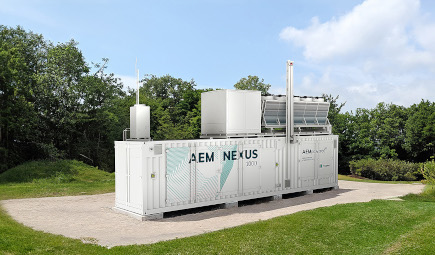 AEM Multicore
Maximise your green hydrogen production with industry-leading flexibility for fluctuating energy at megawatt-scale.
AEM Multicore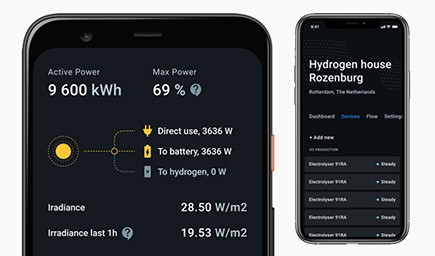 Energy Management System Toolkit
Our electrolysers are hardware-software hybrids paired with our EMS Toolkit and apps for hydrogen on the go.
The EMS Toolkit