Washington State Solar Summit tackles the most timely issues and most talked about conversations surrounding solar energy and solar adoption and energy storage in Washington.  We will showcase our AEM Electrolysers 4.0, the latest updates from our megawatt solution  AEM Multicore and our EMS toolkit .
Secure your visitor ticket now and start with your travel plans in time. You'll have the chance to chat to our team and it's best to book a meeting now to avoid missing out.
You can't join us in Seattle but want to stay up to date about Enapter? Then ensure to sign up for our Newsletter and follow us on LinkedIn & Twitter.
Learn more about our products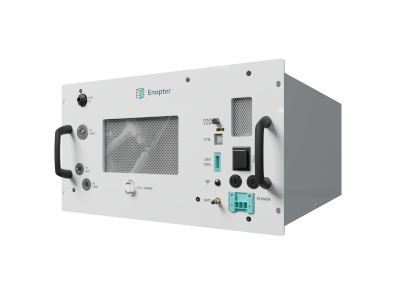 AEM Electrolyser 4.0
Our modular & stackable electrolysers turn renewable electricity and water into low-cost green hydrogen - at any scale, for any application.
It's a compact solution for low-cost, high-quality green hydrogen.
EL 4.0 Datasheets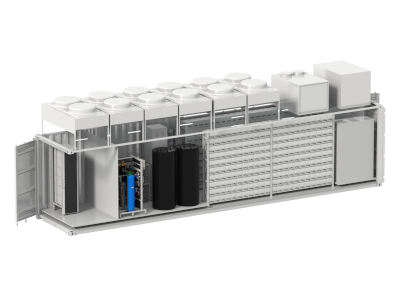 AEM Multicore
Produce lowest-cost flexible hydrogen at megawatt-scale. Our AEM Multicore uses 420 electrolyser cores for a more reliable and resilient system that runs at optimal efficiency no matter the load applied - green hydrogen that never sleeps.
AEM Multicore Datasheet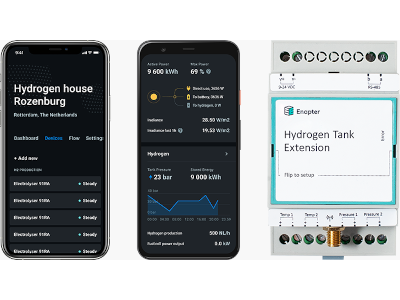 Energy Management System Toolkit
This toolkit offers the hardware and software tools needed to integrate any energy device into a unified energy network. Plan and control energy generation, storage and transmission for any energy system.
EMS Toolkit Datasheet