Enapter AG: Executive Board Reports at the General Meeting About the Current Business Development
The shareholders of Enapter AG adopted all agenda items with a large majority at today's virtual General Meeting
May 6, 2021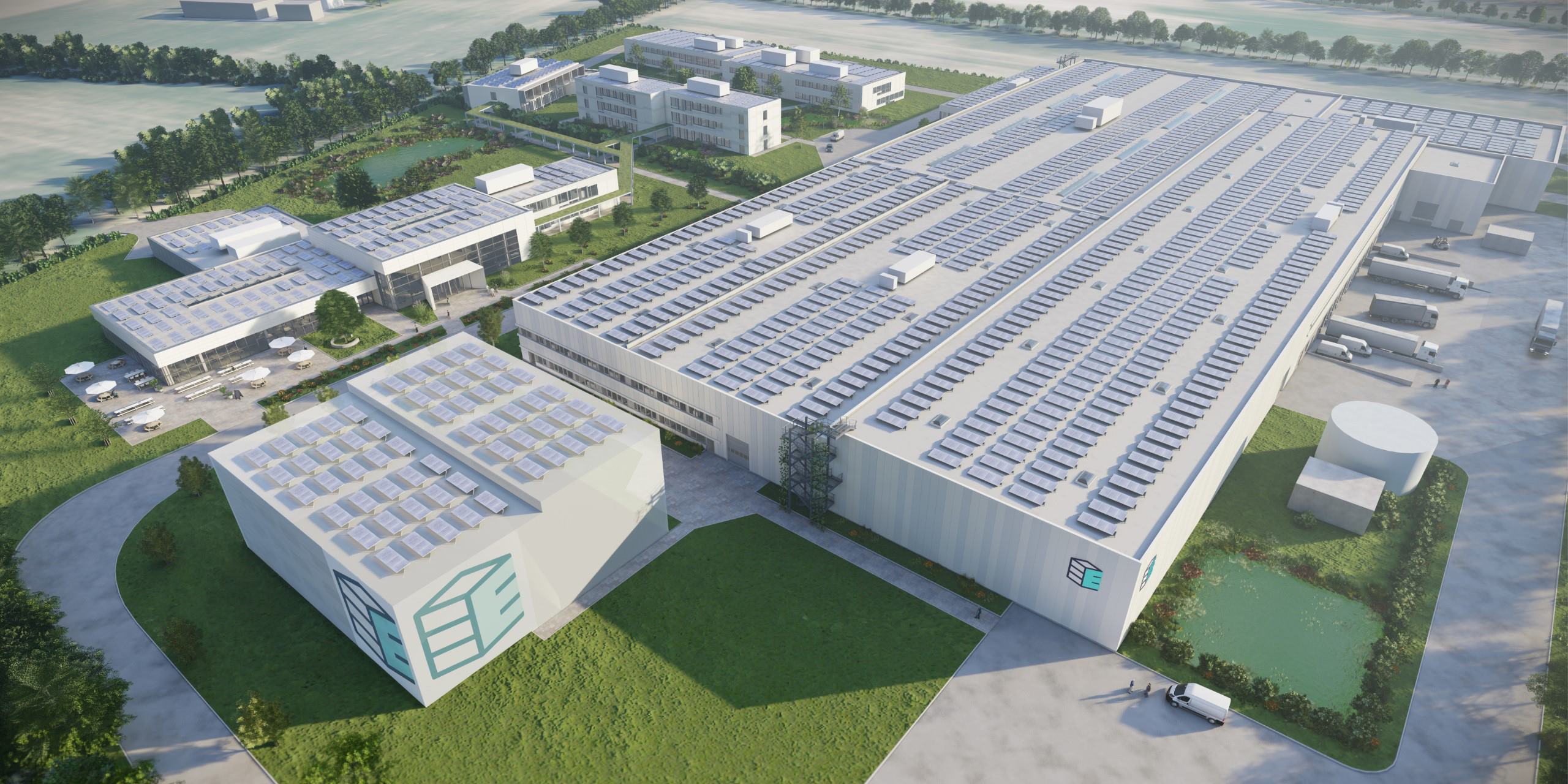 Heidelberg (May 6, 2021) The shareholders of Enapter AG (ISIN:DE000A255G02) adopted all agenda items with a large majority at today's virtual General Meeting. The Executive Board was empowered, with the approval of the Supervisory Board, to implement, amongst other things, a stock option plan. Furthermore, a new authorisation was granted to issue convertible bonds, bonds with warrants and profit participation rights. The voting results of the Annual Meeting are available on the website of the company under www.enapterag.de in the "Investor Relations" section.
Enapter reported at the General Meeting, inter alia, about the current business development. Between January and the end of April 2021 incoming orders of EUR 5.5 million were recorded; in April alone they amounted to EUR 3.8 million. During the first quarter, more than 150 electrolysers were delivered to more than 40 customers in 17 countries. The headcount has increased in the meantime to 161 employees, of whom around 60% work in the field of research and development.
About Enapter
Enapter is an award-winning company manufacturing highly efficient, modular hydrogen generators based on Anion Exchange Membrane (AEM) electrolysis technology. Its patent-protected core technology has a 10-year proven track record and allows for the creation of unique, low-cost, and compact electrolysers. They are used in more than 30 countries, in industries like energy, mobility, telecommunications, heating and more. Enapter has offices in Italy, Germany, Thailand and Russia.
Contact
Martin Jendrischik: pr@enapter.com (+49 151 2391 5780)