Electrolyser Integration Partners
Are you looking for an integrator to bring your hydrogen project to life? Since Enapter focuses solely on manufacturing game-changing electrolysers, our network of professional Certified Partners is there to help you effortlessly integrate your hydrogen solution.
What is a Certified Partner? We provide them with thorough training on integrating our technology to the highest standard, ensuring our customers receive the best service and the best end result.
Interested in becoming an Enapter Certified Partner?
Contact our business development team.
Search all of our partners by region – and tell them we sent you.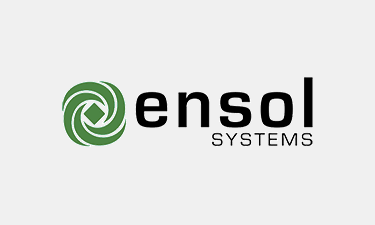 Ensol Systems
Canada
Ensol is a boutique technology manufacturer and integrator focused on the development of clean energy solutions for remote industrial applications.
By bringing together best-in-class technology from around the world, Ensol creates industry leading turnkey systems that are rugged, reliable and clean. Ensol's systems are used and trusted by Tier-1 clients across the energy, mining, telecom and utilities sectors to power mission critical infrastructure in extreme remote locations.
With a strong focus on R&D, and 15+ years of experience, Ensol continues to bring innovative solutions to market that enable customers to improve production, reliability, safety and security, while reducing cost and carbon footprint.
Go to website