Electrolyser Integration Partners
Are you looking for an integrator to bring your hydrogen project to life? Since Enapter focuses solely on manufacturing game-changing electrolysers, our network of professional Certified Partners is there to help you effortlessly integrate your hydrogen solution.
What is a Certified Partner? We provide them with thorough training on integrating our technology to the highest standard, ensuring our customers receive the best service and the best end result.
Interested in becoming an Enapter Certified Partner?
Contact our business development team.
Search all of our partners by region – and tell them we sent you.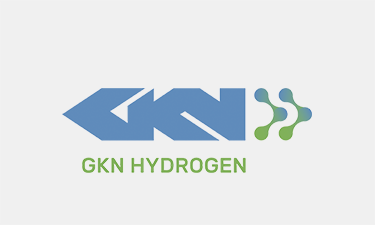 GKN Hydrogen Italy S.R.L.
Italy
The world´s safest hydrogen storage.
Our "power to power" solutions provide electricity or heat when needed, and our "hydrogen storage" solutions offer you a longterm storage for hydrogen that can be used directly for industrial purposes.
Go to website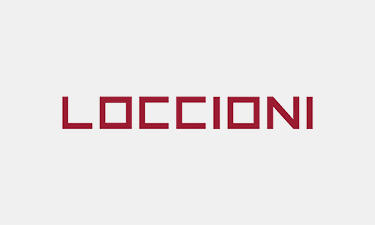 Loccioni
Italy
We develop turn-key customized solutions to help customers perform at their best, saving time and money while respecting human safety and the natural environment.
Transportation, energy, manufacturing, health: to measure is to make it better.
We work together with the world-class enterprises and leaders in their industry. We build communities with them to improve the quality of their products and processes.
Go to website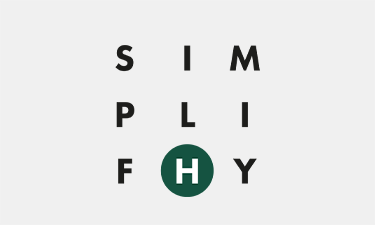 Simplifhy SB s.r.l.
Italy
As first hydrogen solution provider in Italy, we integrate experiences and products to provide advanced hydrogen based solutions delivering engineering, construction and operation services to energy sector stakeholders.
Go to website