H2 View – Enapter Wins Prestigious Earthshot Prize
Award to Boost 10,000 Electrolyser a Month Production Facility
October 18, 2021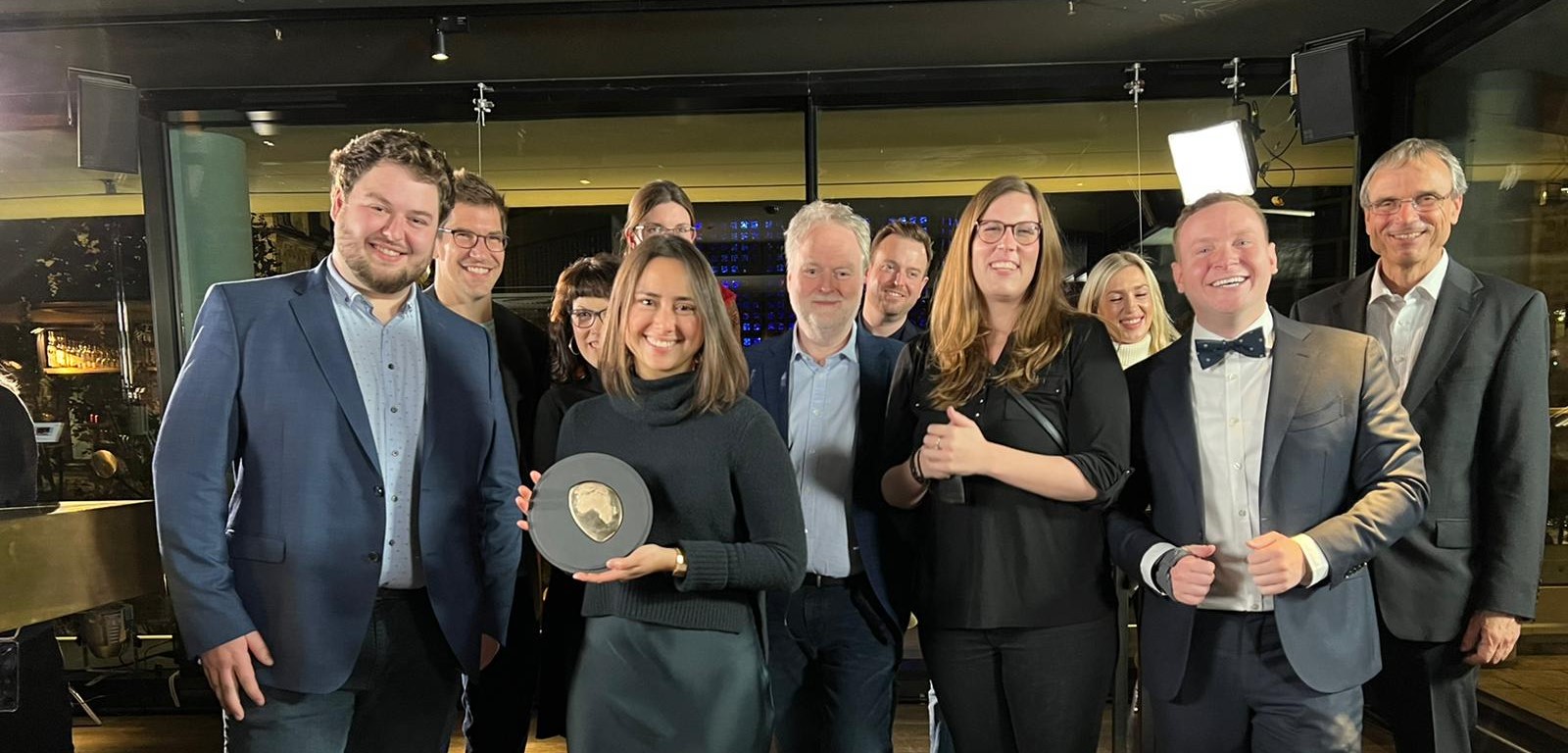 The prestigious Earthshot Prize has been awarded to Enapter, under the Fix our Climate category, for its unique and innovative AEM electrolyser which is currently being used in more than 40 countries.
The AEM electrolyser can be combined to produce green hydrogen at any scale, promoting the widescale use of hydrogen by providing significant production capabilities. These are currently being used around the world.
In recognition of this feat, the HRH Prince William and Royal Foundation has awarded the group the Earthshot Prize which promotes a global search for the most inspiring and innovative solutions to some of the greatest challenges faced on our planet.
With this award, Enapter will be provided £1m ($1.37m) in prize money which Enapter said will play a pivotal part of the new Campus mass production facility as well as further investment in research and development.
This Enapter Campus, situated in Germany, will from 2023 look to produce 10,000 electrolysers per month.
Sebastian-Justus Schmidt, CEO of Enapter, said, "The Earthshot Prize and its Global Alliance will have an outsized impact in letting people know that modular green hydrogen production is a key solution for flipping global warming.
"The awareness and funding will accelerate our scale-up to mass production and into the different markets, helping us to make a significant dent in fossil fuel use by the culmination of the Earthshot Prize decade in 2030."
Read the full article here.
Written by George Heynes