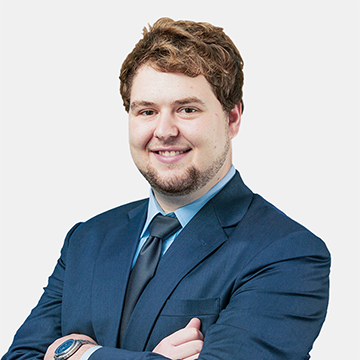 Co-founder Jan took to the stage to discuss "AEM Electrolysers: Up-numbering for large-scale green hydrogen production".
Find out how we "achieve very low specific costs on hydrogen generation".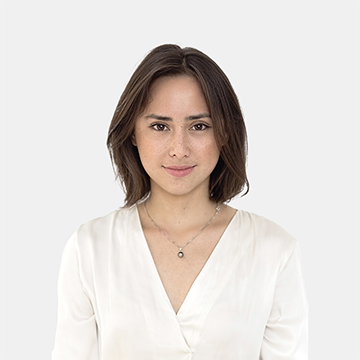 Co-founder Vaitea Cowan discussed the challenges and necessities in the hydrogen sector that need to be solved.
Still have questions? Please feel free to send them over.
If you want to stay tuned for all Enapter updates, make sure to sign up for our Newsletter and follow us on LinkedIn & Twitter.
See you latest next year in Hannover!