The Nation – EU Chooses Chiang Mai Project to Showcase Hydrogen Clean Energy
In The Nation
Januar 19, 2021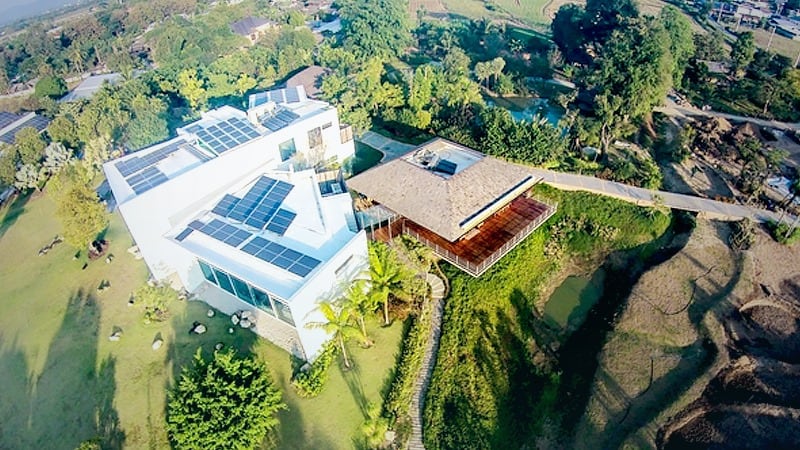 The European Commission has chosen Phi Suea House in Chiang Mai for its Hydrogen Valley Mission Innovation platform, which highlights 32 large-scale hydrogen flagship projects around the world. The platform will promote these advanced projects as "Hydrogen Valleys", spurring collaboration between hydrogen project developers and awareness for policymakers.
Hailed as among the "most advanced H2 projects in the world", Phi Suea House is developed by one of Europe's fastest-growing green hydrogen companies – Enapter.
Read the full article here.