FuelCellsWorks – Enapter Operations Arrive in Saerbeck, NRW
In FuelCellsWorks
Februar 23, 2021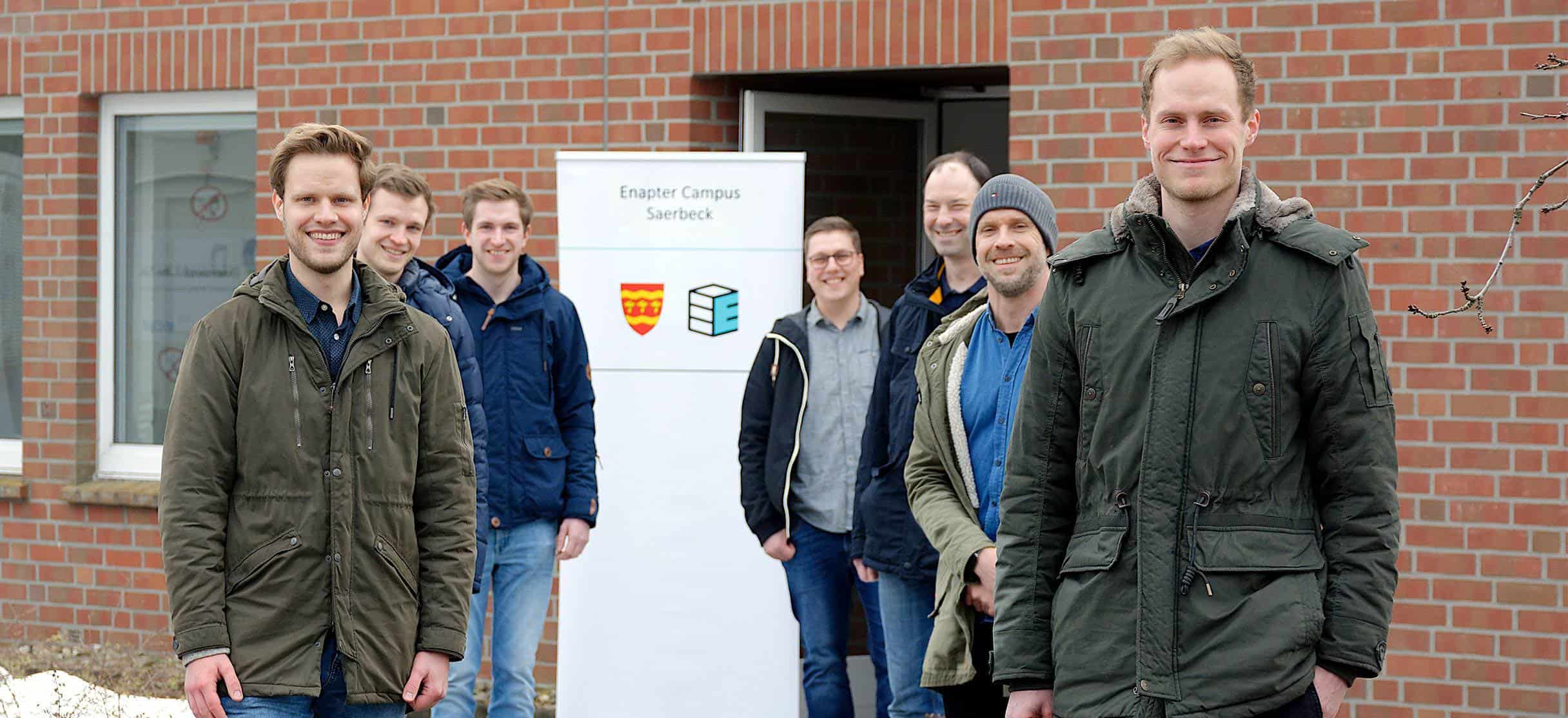 Enapter, the world leader in AEM electrolyser technology, has opened ist first North Rhine-Westphalia office in anticipation of its coming mass-production site.
The green hydrogen company is now ramping up activities in the climate commune of Saerbeck, where construction of its 'Enapter Campus" mass-production and R&D facility will begin in September.
Read full article here.