To make all of this happen, we act with urgency, opt for
simplicity and insist on transparency.
The Anion Exchange Membrane (AEM) Electrolyser is what will get us there.
Our modular electrolysers can be deployed singly or en masse for any amount of on-site hydrogen for any application. Inspired by the mind-blowing cost reduction of solar panels and microchips through standardisation and mass production, we've developed plug-and-play electrolysers to be manufactured at scale.
We believe mass-produced AEM Electrolysers will make the lowest cost hydrogen.
Our journey so far.
To find the origins of Enapter, we have to flash back to the jungle-clad hills of Chiang Mai, Thailand. The German software CEO Sebastian-Justus Schmidt had moved there to be closer to clients in 2004 – also the year the Italian firm ACTA was founded, focusing on R&D in fuel cell and AEM electrolysis. Years later, several of their AEM Electrolyser prototypes went to the Schmidt family's sustainable microgrid residence – the Phi Suea House.
2015
The Phi Suea House becomes the world's first self-sustaining multi-house residence powered by a hydrogen-based clean energy system.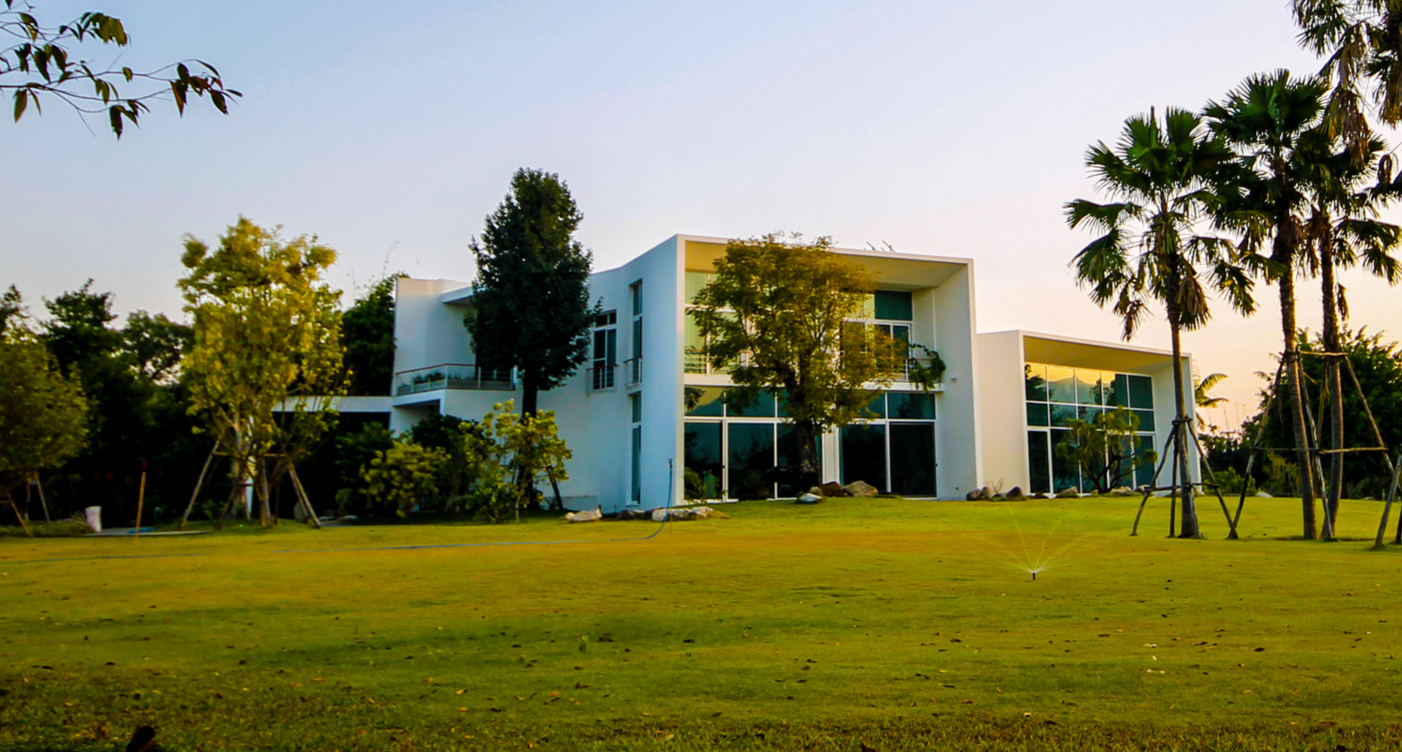 2017 – Enapter founded
Spurred by the climate crisis and convinced by the power of hydrogen, Sebastian acquires ACTA and starts its transformation by renaming it Enapter – "En" like Energy, "apter" for adapting.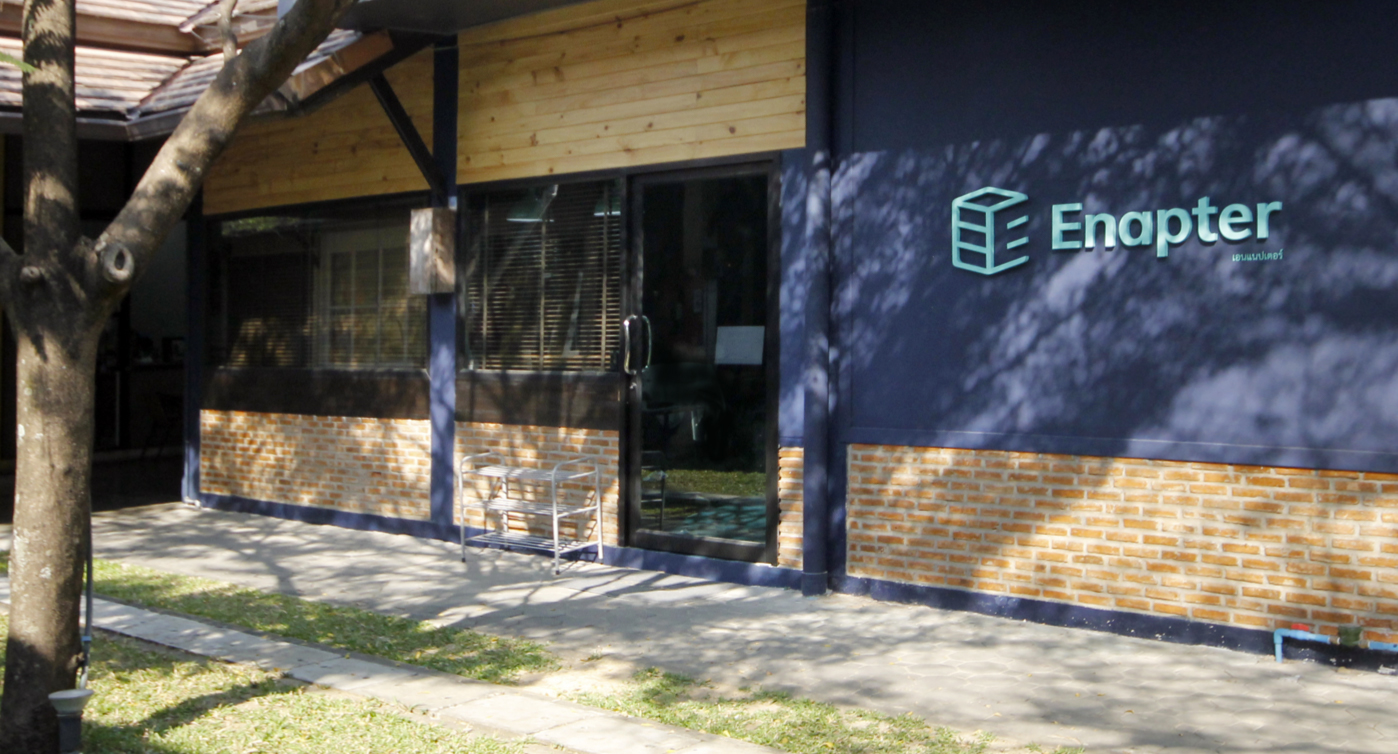 2018
He and Enapter co-founders (his son Jan-Justus and Phi Suea House veteran Vaitea Cowan) grow the company at pace, hiring more staff in Italy and software developers in Saint Petersburg.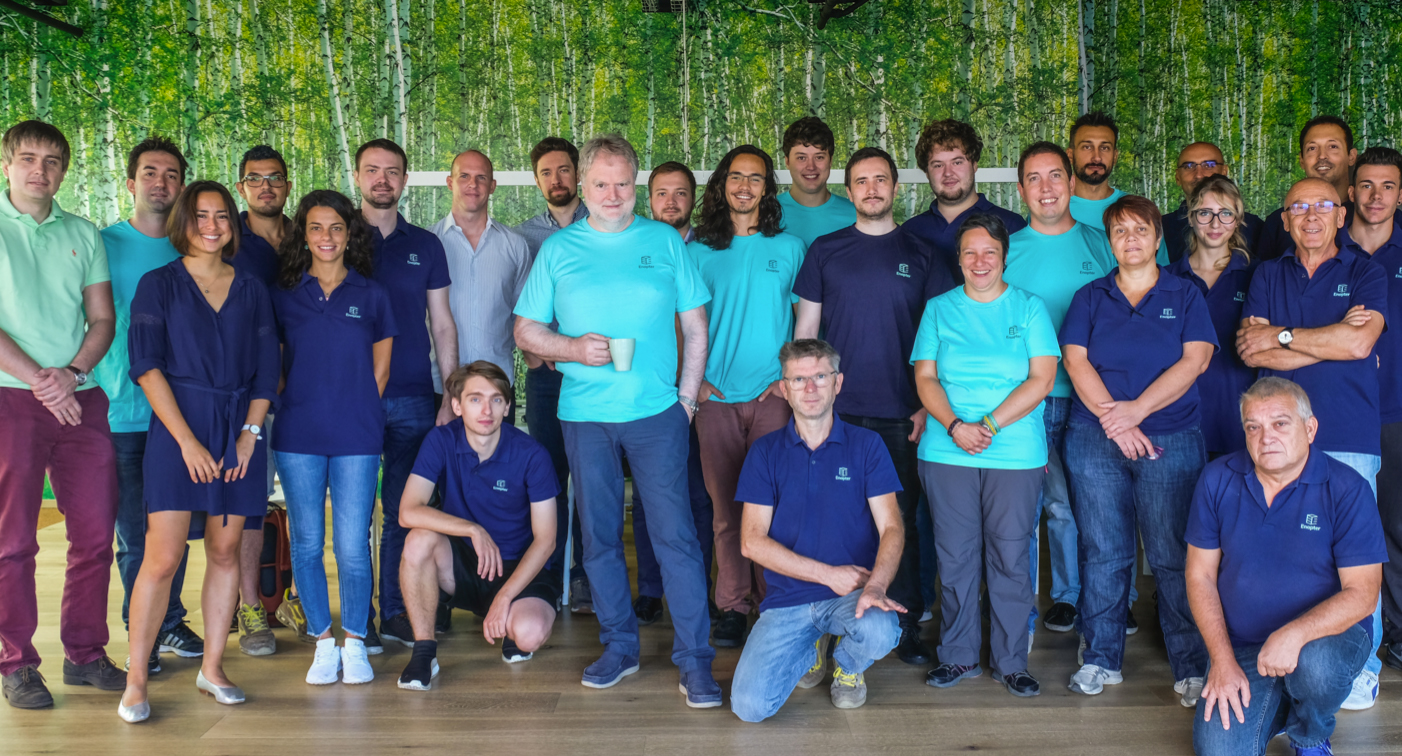 2019
The team opens a Berlin office, as well as a new serial production facility in Italy.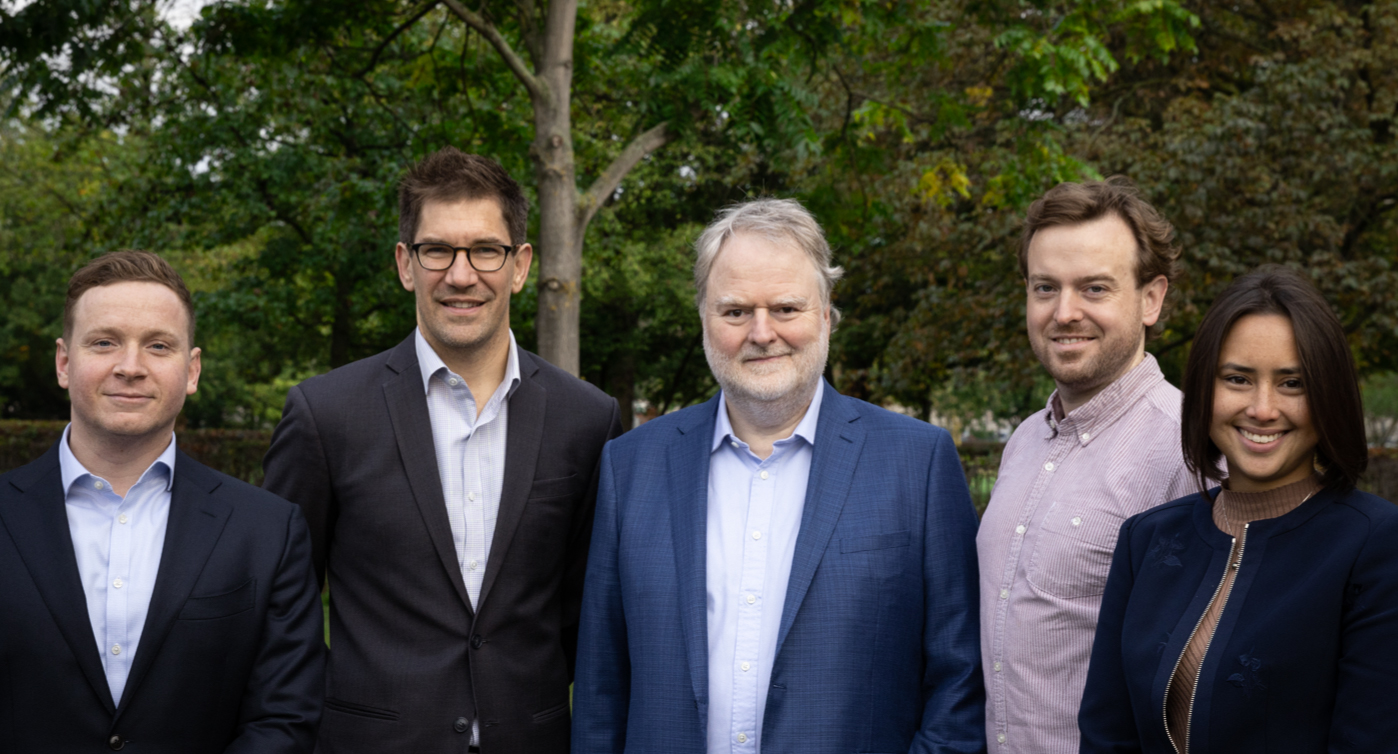 2020
Enapter launches the third-generation EL 2.1 AEM Electrolyser, hits the stock market with a reverse acquisition and announces plans for its first mass-production facility, the Enapter Campus.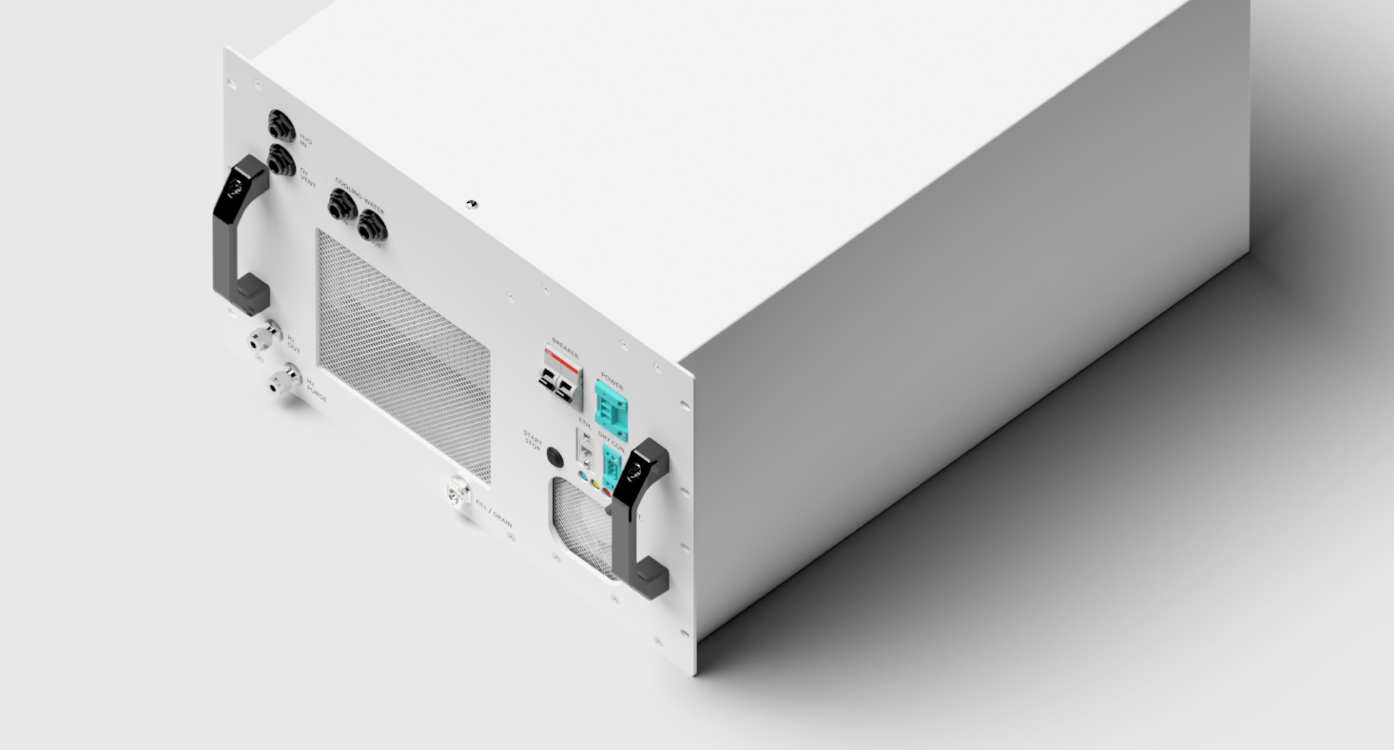 2021
The scale-up reaches 165 employees, 140 customers in 36 countries, and opens an office in Saerbeck, Germany to prepare for autumn 2021 construction start on the Enapter Campus.
2021
Enapter expands Pisa offices, announces its AEM Multicore megawatt-scale electrolyser and is named Earthshot Prize winner.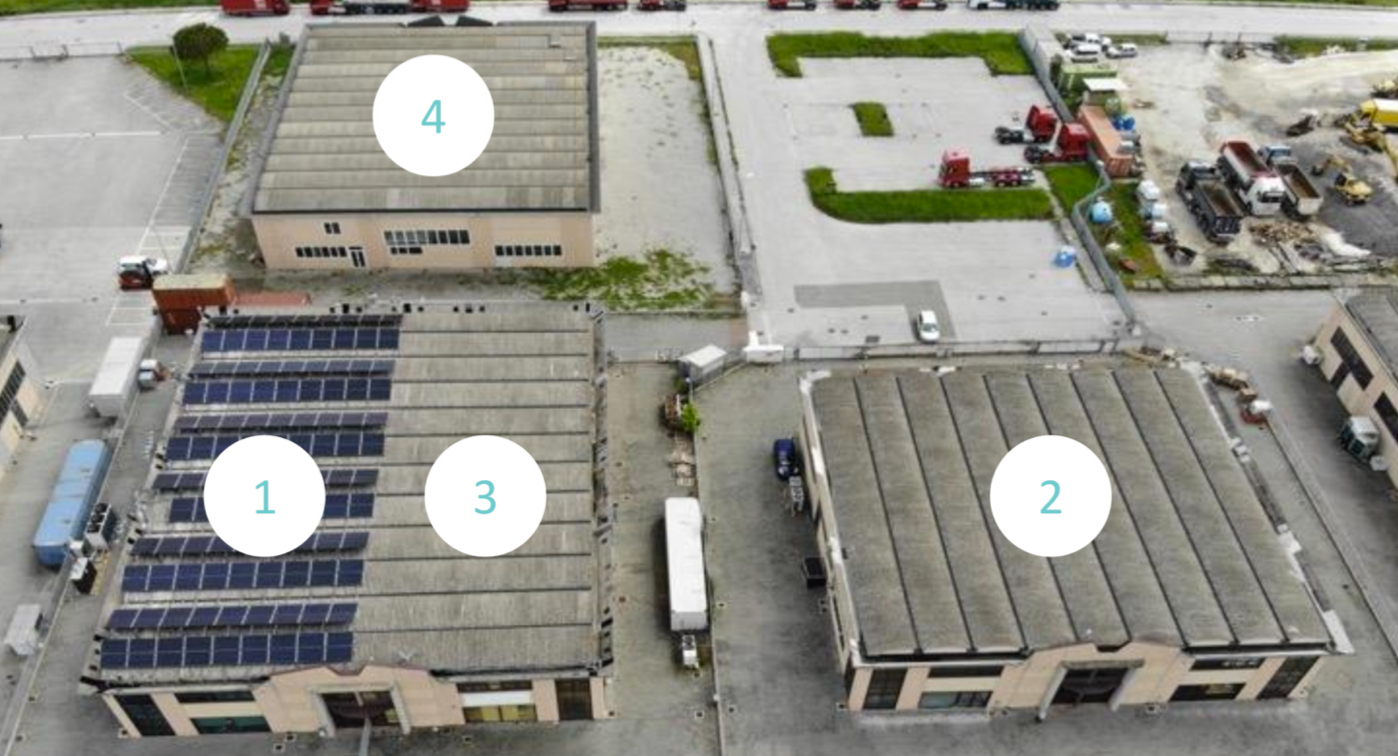 2022
The rapidly-scaling company launches its EL 4.0 next-generation AEM Electrolyser.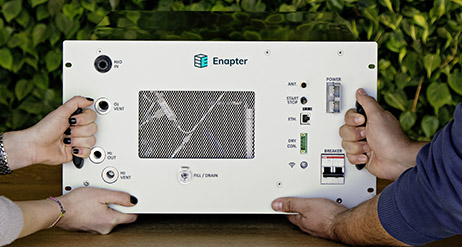 2022
In Q4 2022 Enapter set a production record and delivered 1,200 AEM electrolysers of the latest EL 4.0 generation to customers worldwide.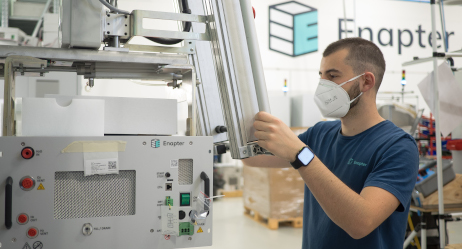 2023
Enapter unveils the world's first megawatt-class AEM electrolyser - "AEM Multicore" - a cost-effective alternative to conventional megawatt-class electrolysers.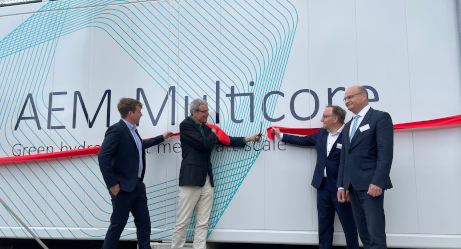 We've come a long way in a short time but the Enapter story is just starting. There are many paths on the way to a world powered by green hydrogen – which one will you take?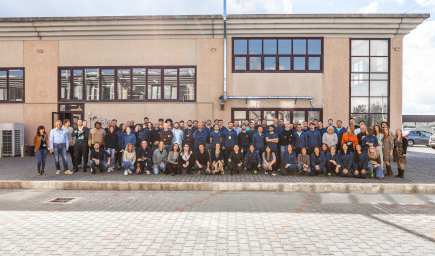 Join the rapidly-expanding Enapter team to build hydrogen futures.
Join the team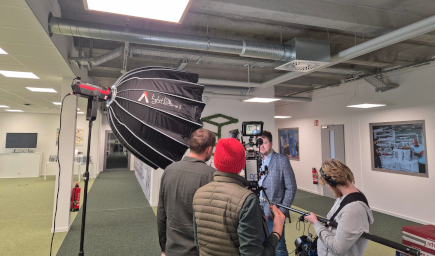 Ride the hydrogen wave with us on social media.
Follow us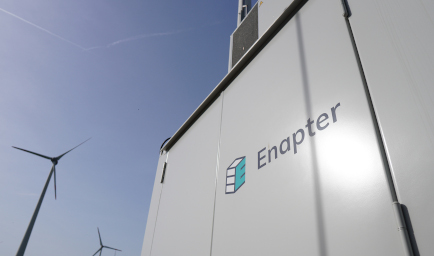 Contact our business development team to partner up.
Get in touch